Uncover the Ideal Software Solutions Tailored to Your Creative Vision
Elevate Your Business, Video Projects, and Marketing Campaigns with Our Curated Reviews and Guides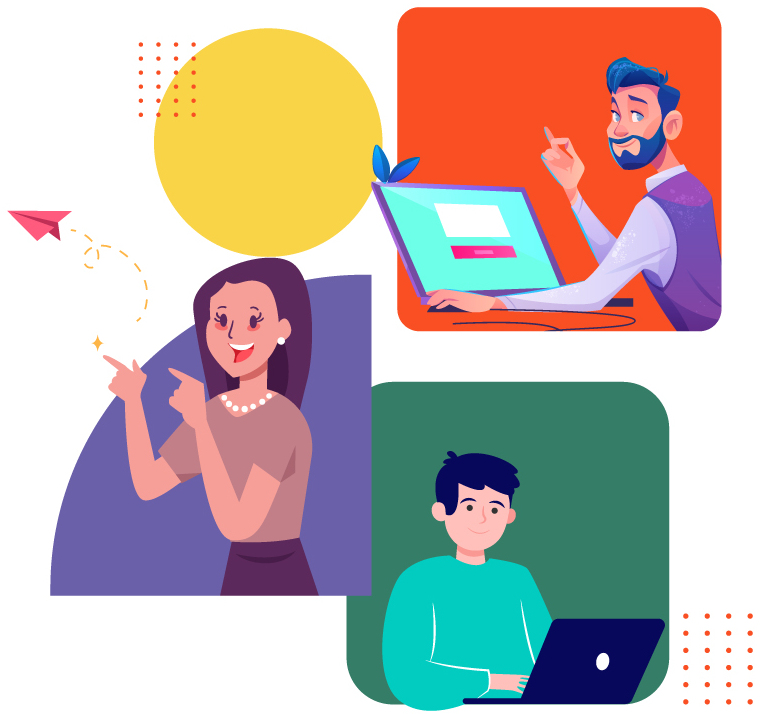 Get the lowdown on creative software tools that will really kick your projects into gear
Whether you're a digital entrepreneur navigating the vast world of business tools, a videographer in search of that perfect editing software, or a marketing enthusiast aiming for seamless campaign management, we've designed our sections just for you.
 Ever struggled with selecting a client management system that fits your small business? We've been there, and our software reviews are crafted to provide the clarity you need. Need an editing tool that speaks your creative language? Our comparisons section might be your next best friend, pitting popular solutions against each other to reveal the best fit for your unique projects. 
The often bewildering task of understanding software pricing is made simple with our guides, helping you focus more on your passion and less on the budget. And yes, we haven't forgotten the thrill of snagging a great deal! Our handpicked offers and deals are not mere savings but gateways to empower your digital journey without breaking the bank. Dive in and let's revolutionize your work together with the tools that resonate with your goals.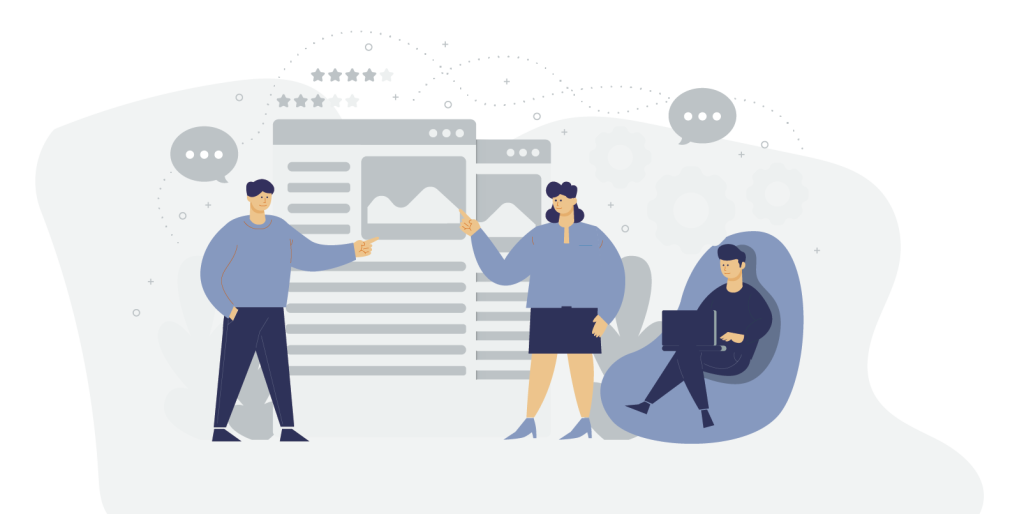 Looking to find the best software tool for your project? We review a vast range of software, providing detailed insights so you can make an informed choice. We ensure no stone is left unturned, from user-interface to customer support, you're fully covered.
Understand what you're paying for. We break down software pricing, explaining packages, plans, and what they mean for your wallet. Not all pricing is created equal, and we help you decipher the best value for your money.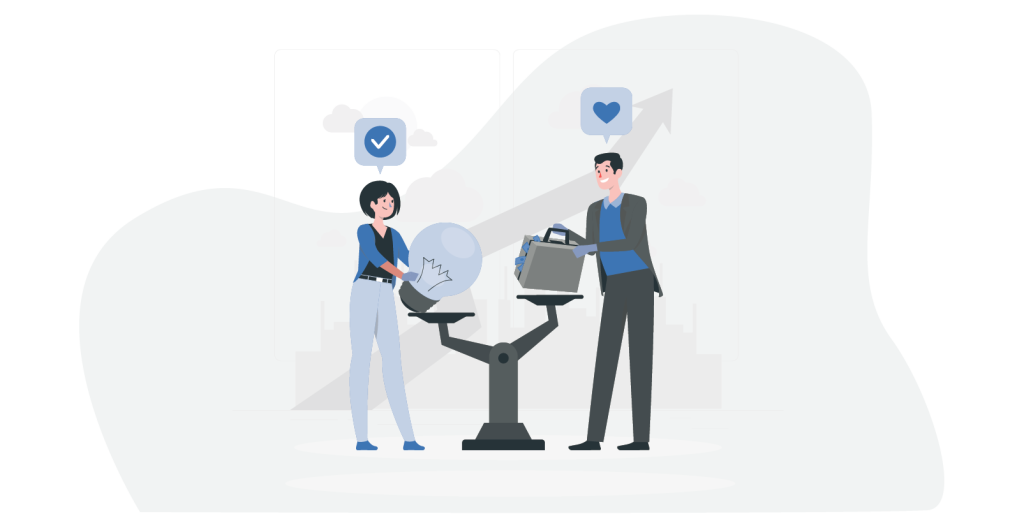 Which is better, tool A or tool B? We have you covered. Our software comparisons are designed to let you see how different tools stack up against each other. You'll have clarity on the best tool for your specific requirements.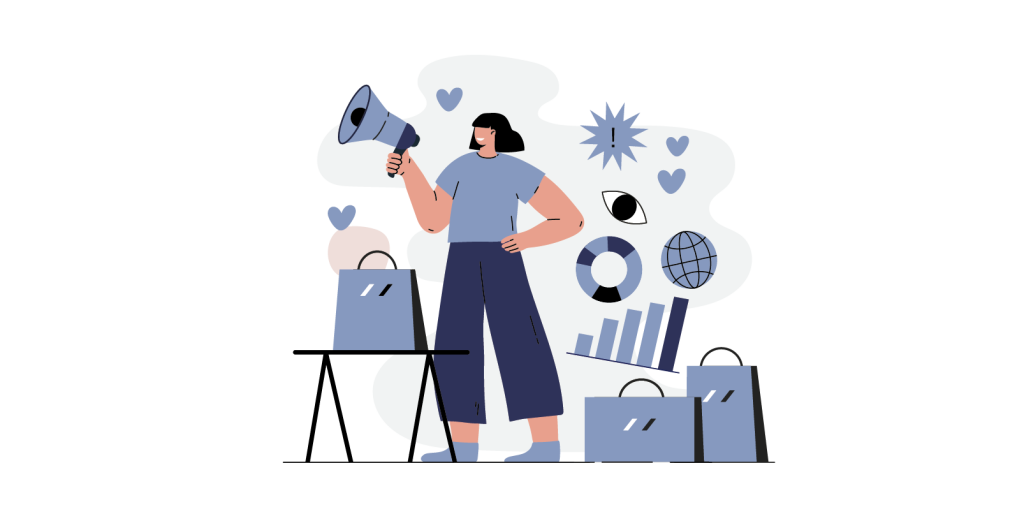 Everyone loves a good deal! We scout for exclusive offers and deals on software tools and bring them to you. With us, you not only discover new tools but also save money while you're at it!
Explore Articles About Software And Get
Tips For Selecting The Right Tools
Whether you're a solopreneur or a high growth company, choosing the right software tools to use is hard. We make it easier. Read reviews from people like you to help you make the best decision. Then grab a discount code or a free trial.
Say Hello to Your Software Guide Squad
We're more than just a review website; we're a group of dedicated tech enthusiasts, eager to help you navigate the sea of online tools. Ditch the confusion and trust in us – your geeky guides who are committed to diving deep into software testing and unearthing the best tools for you. Our team's passion is fueled by a genuine love for technology and an uncompromising unbiased approach. No hidden agendas, no paid endorsements, just honest reviews and insights. Welcome to our tech tribe – let us guide you through your digital journey.
Video Marketing Software
Video Maker Tools
General
Comparison
Why Bookmark RealGoodSoftware?
At RealGoodSoftware, we understand the value of your time and resources. That's why we've made it our mission to provide comprehensive and unbiased reviews, along with comparison guides. We aim to cut through the noise of overwhelming choices, simplifying the decision-making process and saving you time. Our reviews aren't just thorough; they're geared towards giving you actionable insights, enabling you to make informed decisions.
In an ever-evolving digital landscape, staying updated is key. Bookmarking RealGoodSoftware helps you stay ahead of the curve. You get access to exclusive deals and offers, along with insights into the latest tools in the market. More than a review site, we are a community of tech enthusiasts committed to guiding you towards digital success. With us, you're not just choosing a tool; you're setting your projects up for success.
What Customers Say About Us
Discover why our customers love us! Read their glowing reviews and experience our exceptional service firsthand.
I had been struggling to find the right software for my business until I discovered Real Good Software. Their comprehensive reviews and detailed comparisons helped me make an informed decision. Thanks to their site, I found the perfect software solution that perfectly matched my needs. I highly recommend Real Good Software for anyone looking to make the best software choice!
- John Thompson
I'm so grateful to Real Good Software for their fantastic review site. Their in-depth evaluations and user feedback helped me navigate the complex world of software options. With their guidance, I found the ideal software for my graphic design projects. Real Good Software made the decision-making process a breeze. If you're looking for reliable and honest software reviews, this is the site for you!
-Sarah Johnson
Real Good Software became my go-to review site when I needed to find the perfect project management software. Their unbiased reviews and user ratings helped me make an informed decision. Thanks to Real Good Software, I found the ideal software that perfectly aligned with my business needs. I can't recommend this review site enough for anyone searching for reliable software recommendations!
-Michael Reynolds
I can't express how grateful I am to Real Good Software for their exceptional review site. When I needed an accounting software for my startup, their honest and detailed reviews provided me with the guidance I needed. Thanks to Real Good Software, I found the perfect accounting software that has greatly streamlined my business operations. If you're looking for reliable software reviews, Real Good Software is the place to be!
-Emily Roberts